Jewelry 101
Jewelry 101 is an in-depth guide that will help you understand everything there is to know about all types of jewelry. There will be complete guides to some of your favorite jewelry pieces as well as informational pieces on the process of manufacturing jewelry and so much more!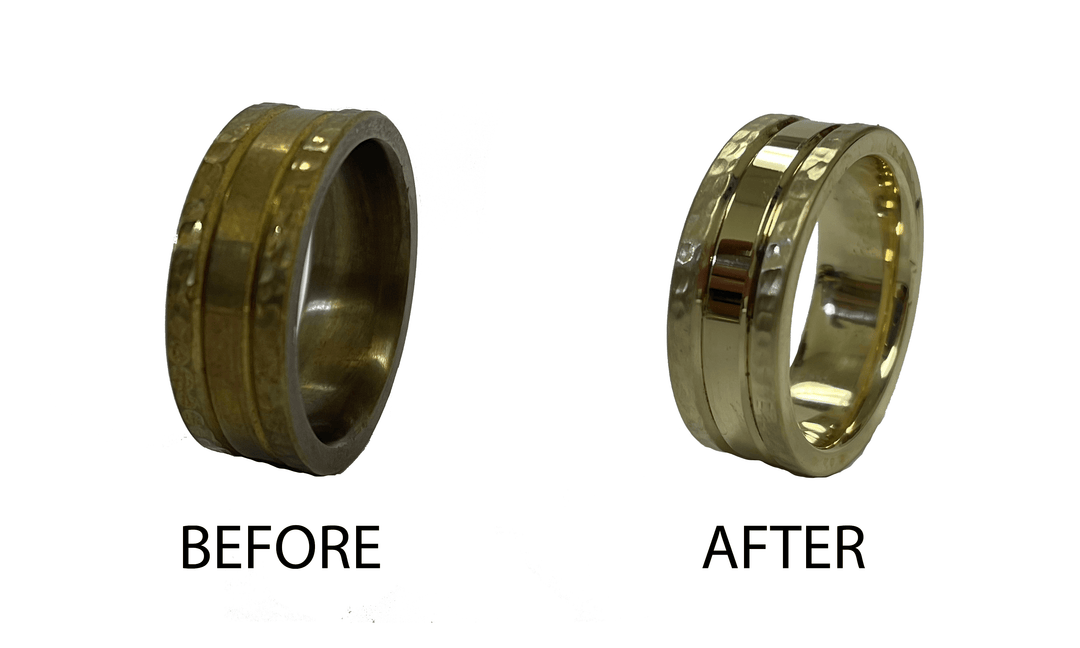 Learn how to properly clean and take care of your gold, diamond and pearl jewelry.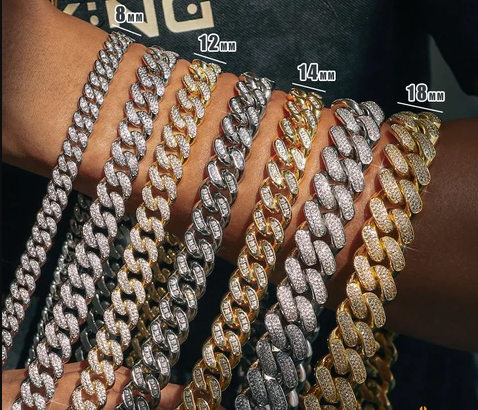 Learn more about different cuban link jewelry, styles, pricing, typical production time and more.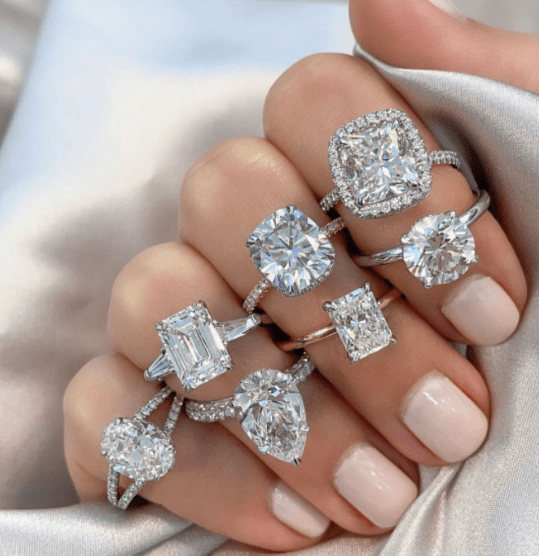 Learn about wedding rings for men and women, engagement rings, and more.